Club Facilities
1.
Main Tournament Hall
: One of the three rooms chess is played in at the club.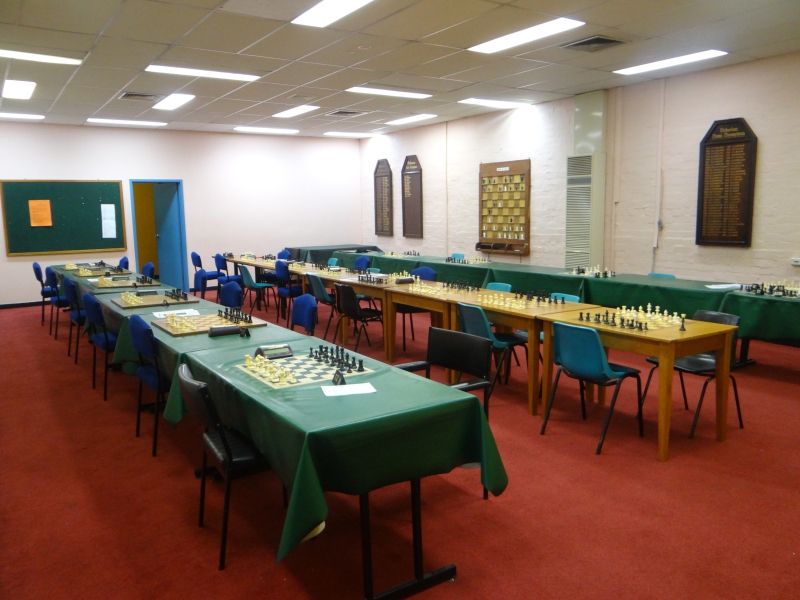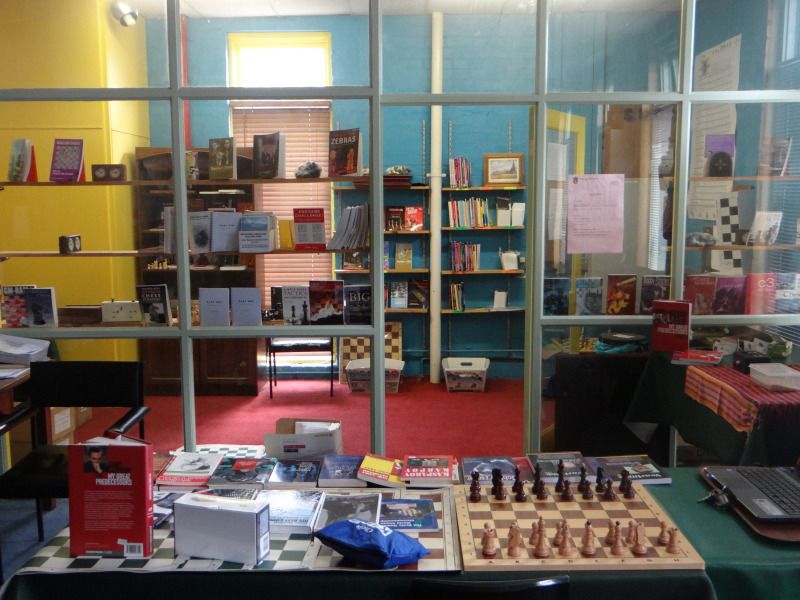 3. Instruction Board: Lectures and junior classes are given on this large wooden display board in the main hall of the club. 
4. Back Room: The top 6 boards in any given tournament are found toward the back of the club in their own room.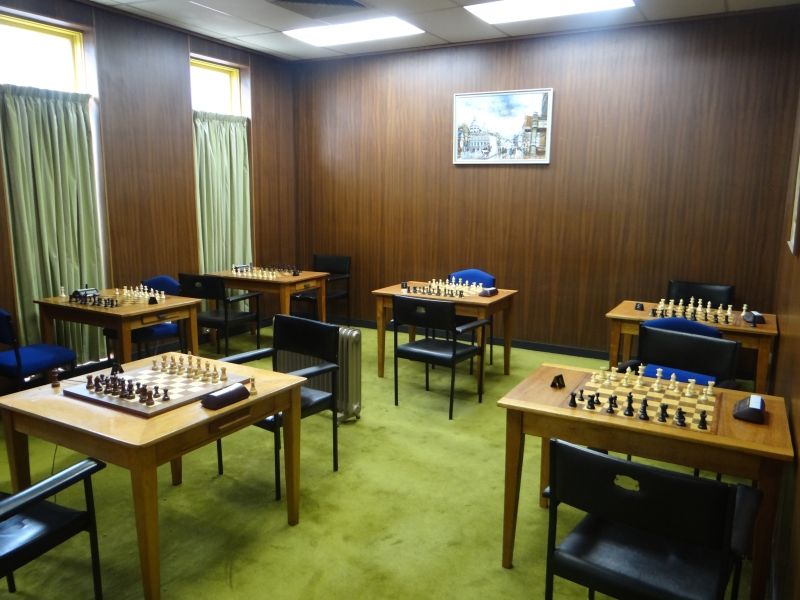 5. DGT Board & Webcam: Via Digital Chess Board Technology the top board from tournaments is broadcast online along with a webcam image.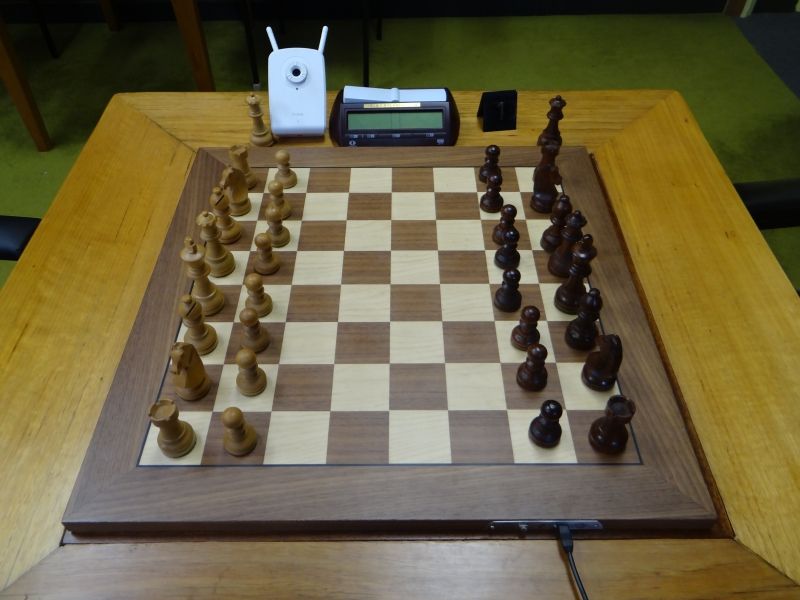 6. Couch & TV: Players, parents and visitors are welcome to grab a coffee or snack and sit by the TV.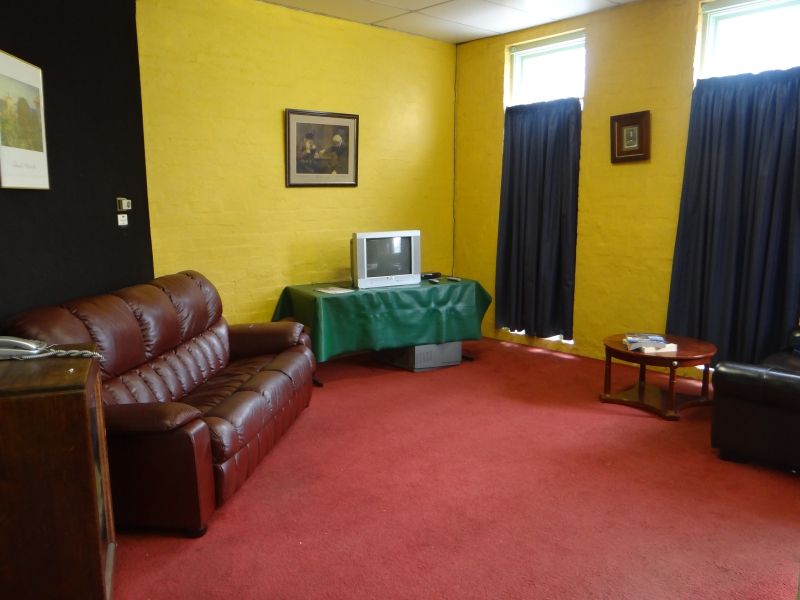 7. Kitchen: We have a microwave, coffee, tea, milk, hot chocolate, soft-drinks, snacks, cutlery, plates etc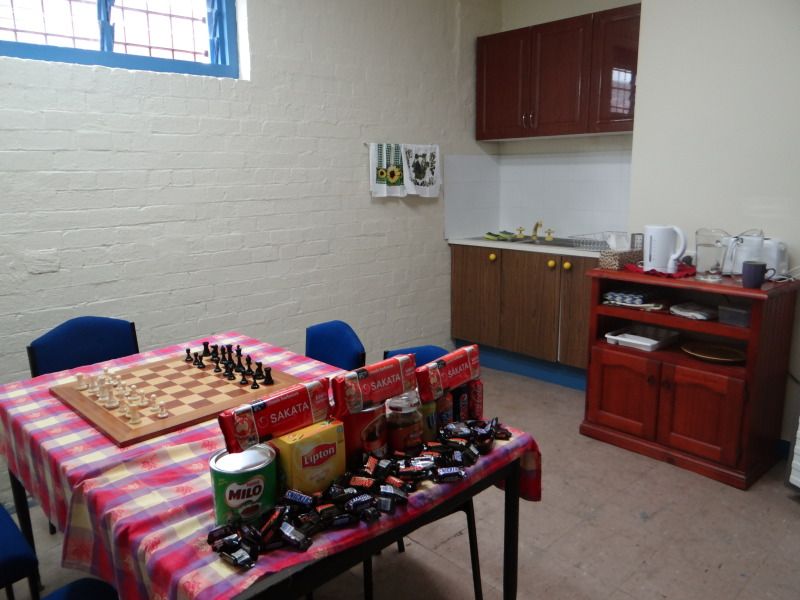 8. Blitz & Social Chess room: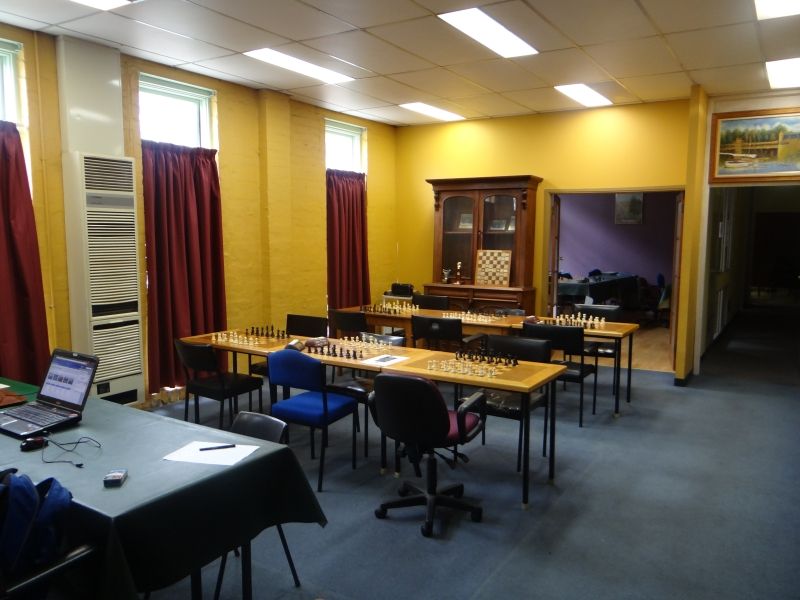 9. Computer & Internet Access: The club has a computer which members can use to jump online.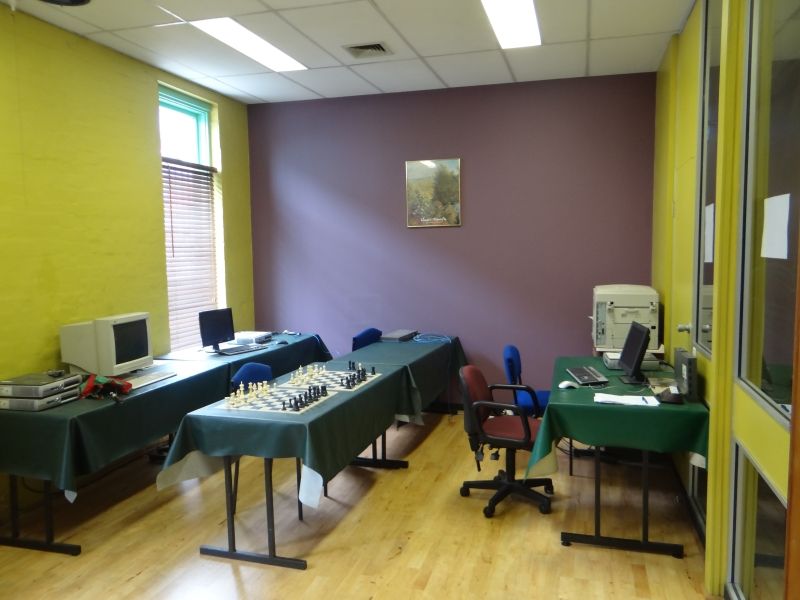 10. Ducted air-conditioning to keep players cool in summer and warm in winter!