OFFICIAL SPONSORS
Red Triangle Snooker Room: Located just around the corner from the MCC, there's no better place to chill out and enjoy a social game of pool. The owner of The Red Triangle will be familiar to some of you: long time MCC member and supporter Tino Fulgenzi, if you see him there, say g'day for us!
Chess Victoria Inc
: The MCC is part of the official state body of chess. Chess Victoria supports MCC tournaments financially and through promotion.
Chess Victoria runs state championships and other important events annually. See the
CV Website
for details.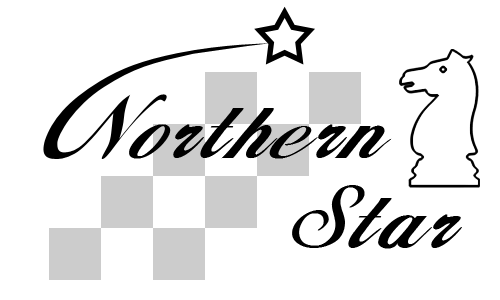 Northern Star Chess & The Billanook Classic are partnering-up with MCC once again in 2015. We hope to see many MCC players supporting the Billanook Classic.
---